Regular price
Sale price
$17.99 USD
Unit price
per
Sale
Sold out
Introduce wonder and magic to your child's lost tooth experience with our Tooth Fairy Pillow and Tooth Pouch. Both girls and boys will be delighted by the enchanting feeling that this kit will bring.
On Tooth Fairy night, your child can write a letter to the fairy, fold it into the pocket provided, and tuck their lost tooth into the tooth pouch. Tuck the tooth pouch along with their note in the pillow pocket. Before going to bed, your child can ensure that the sequins are set to the gold reversible side and place the pillow beside their head or even hug it to sleep.
The next day, your child will wake up to find that the tooth fairy has taken their lost tooth and note and replaced them with a special surprise, clearly showing that she has been there. Your child will be filled with excitement, wonder, and awe at this simple yet magical transaction.
This Tooth Fairy Pillow and Tooth Pouch Kit is the perfect gift for any child who is entering the age of lost teeth, whether they have lost some already or not. It also makes a great present for baby showers, Easter gifts, or as a gift from a godparent to their godchild.
Don't miss out on the opportunity to add a whole new level of wonder to your child's life. Order our Tooth Fairy Pillow and Tooth Pouch Kit today!
Package Includes:
Care Instructions

Your new tooth fairy pillow comes with an invisible zipper that allows you to remove the pillow core from the pillowcase. It's best to hand wash the pillowcase and allow it to air dry. The pillow core can be placed in a washing machine and dryer within a laundry bag to allow for some cushion.
Shipping & Returns

Shipping is free within the Continental United States. Please contact us at 20momentsoftooth@gmail.com to inquire about returns or exchanges.
Share
View full details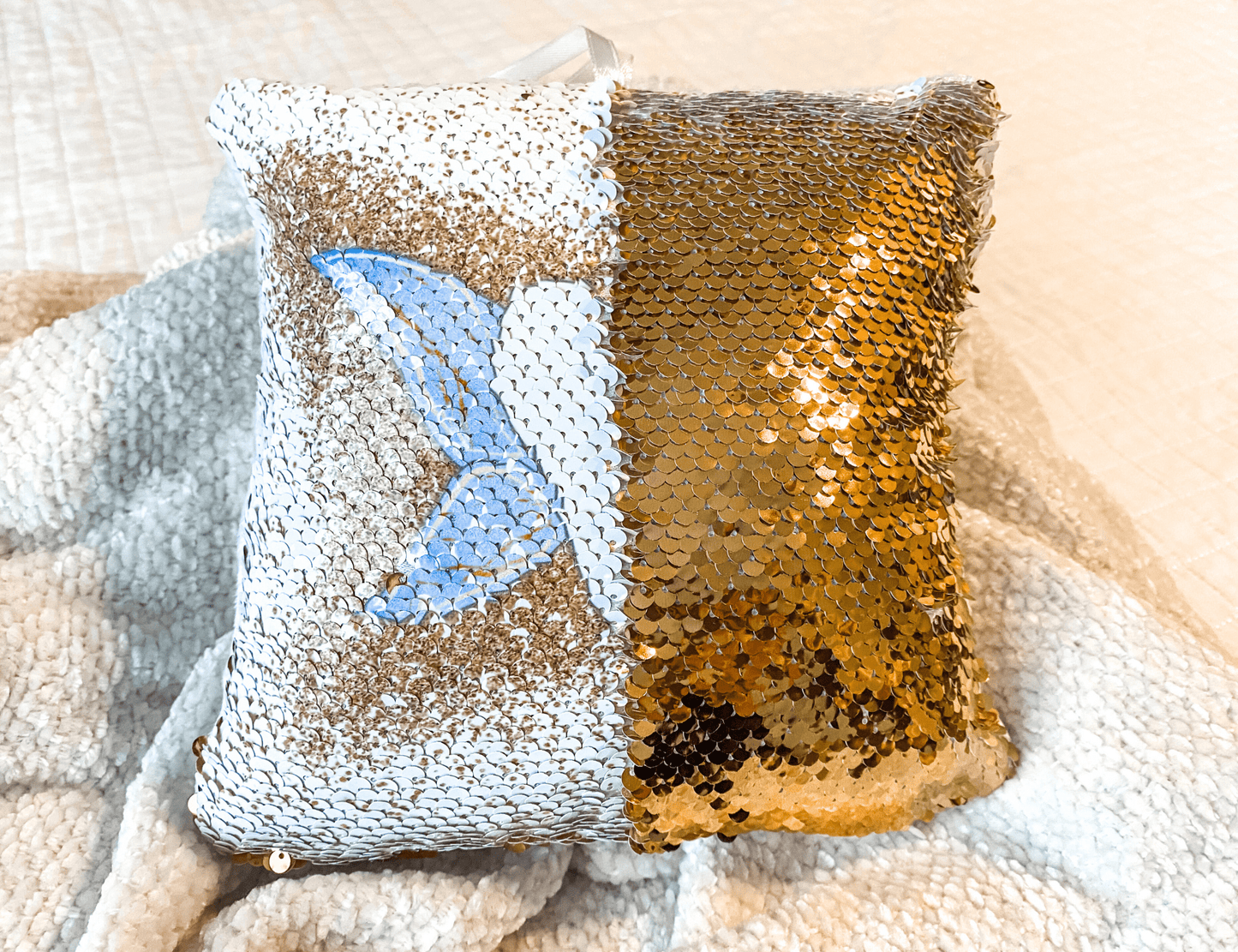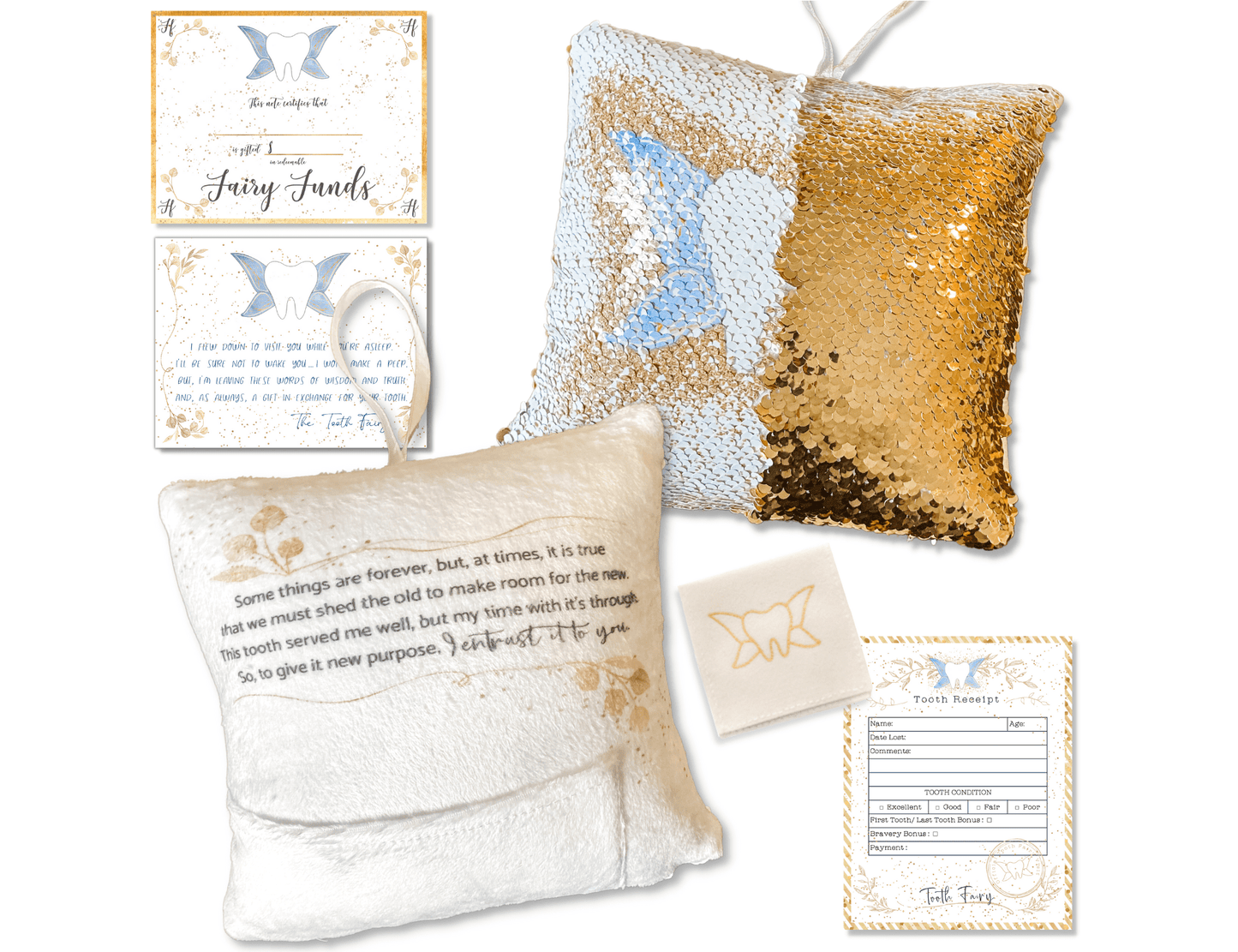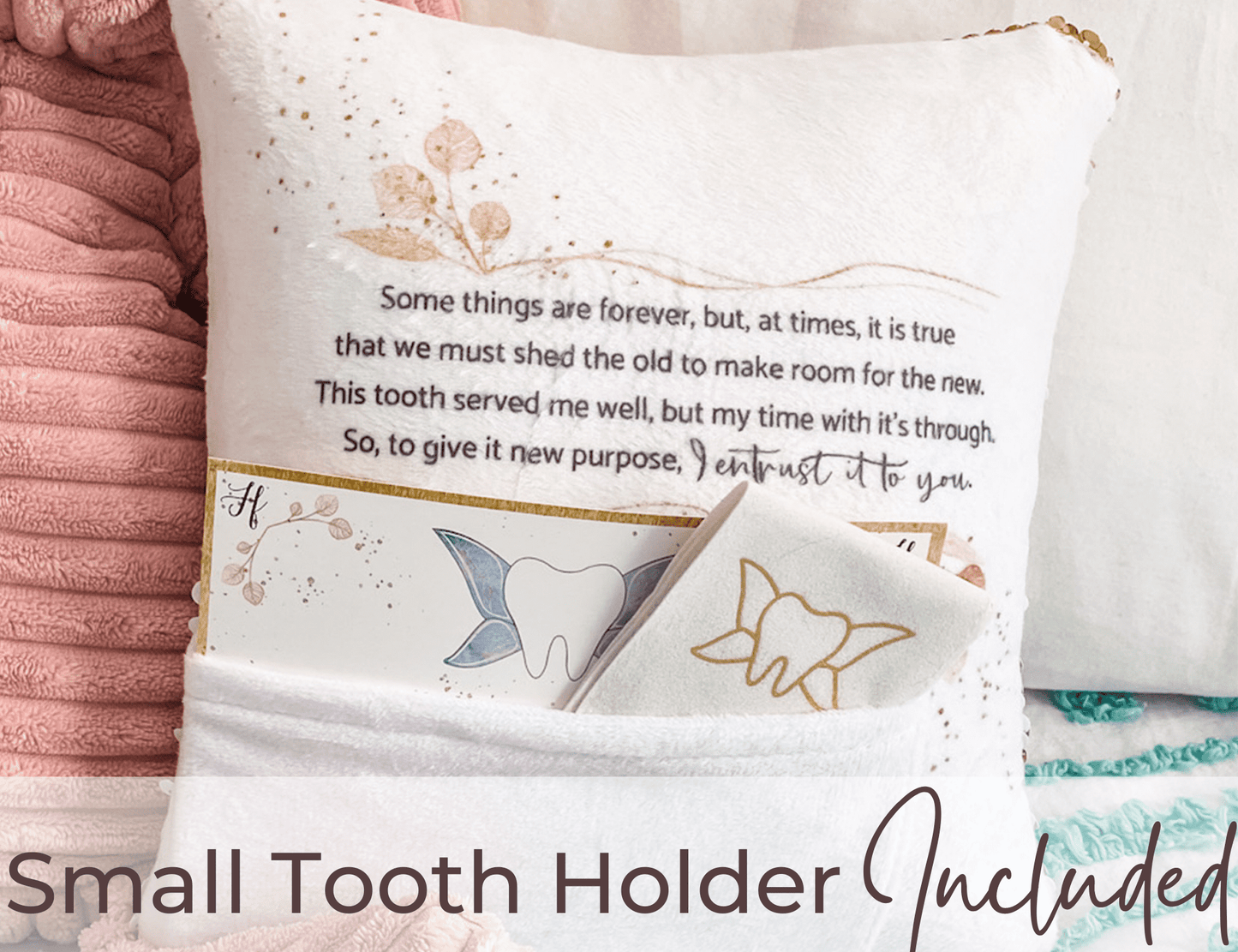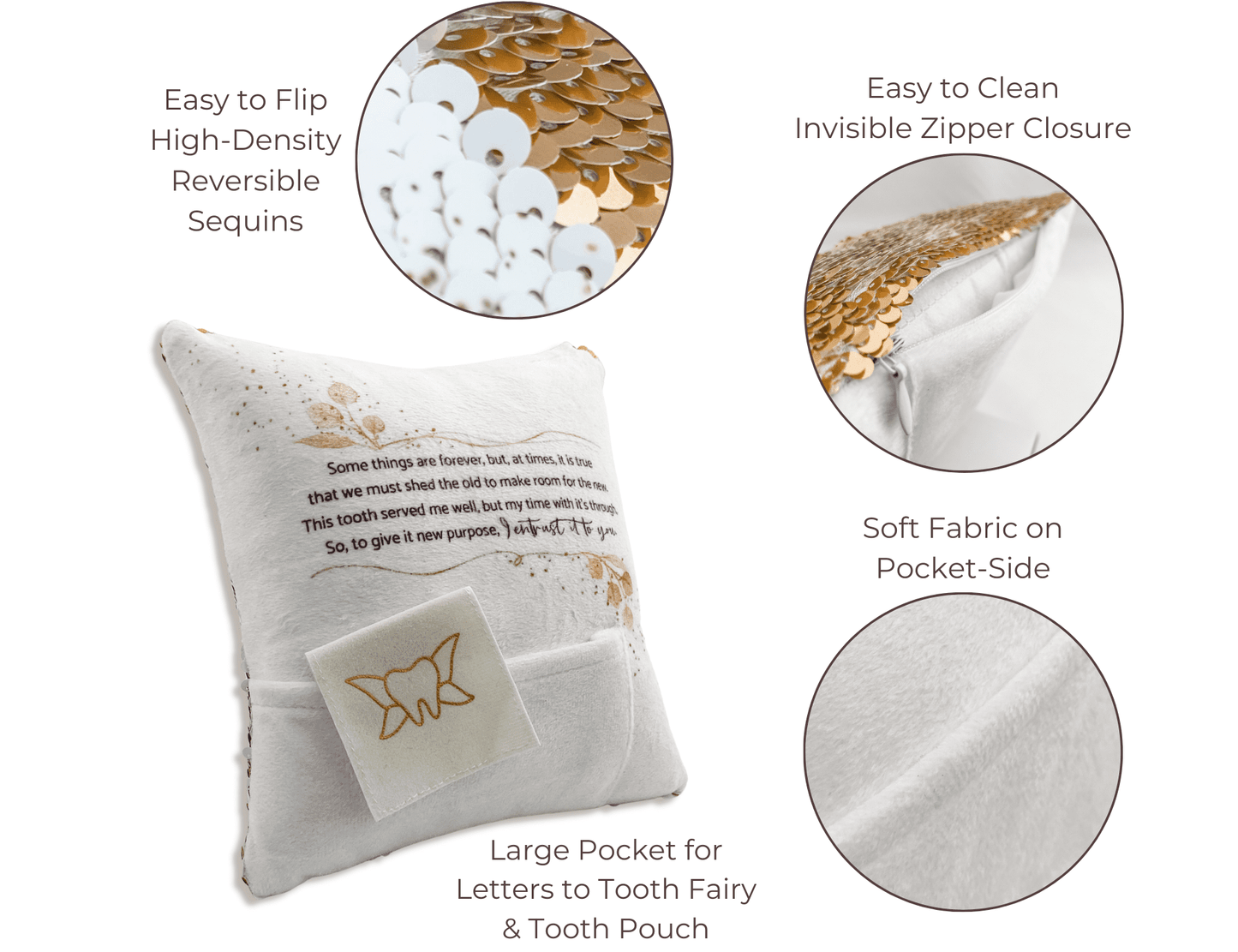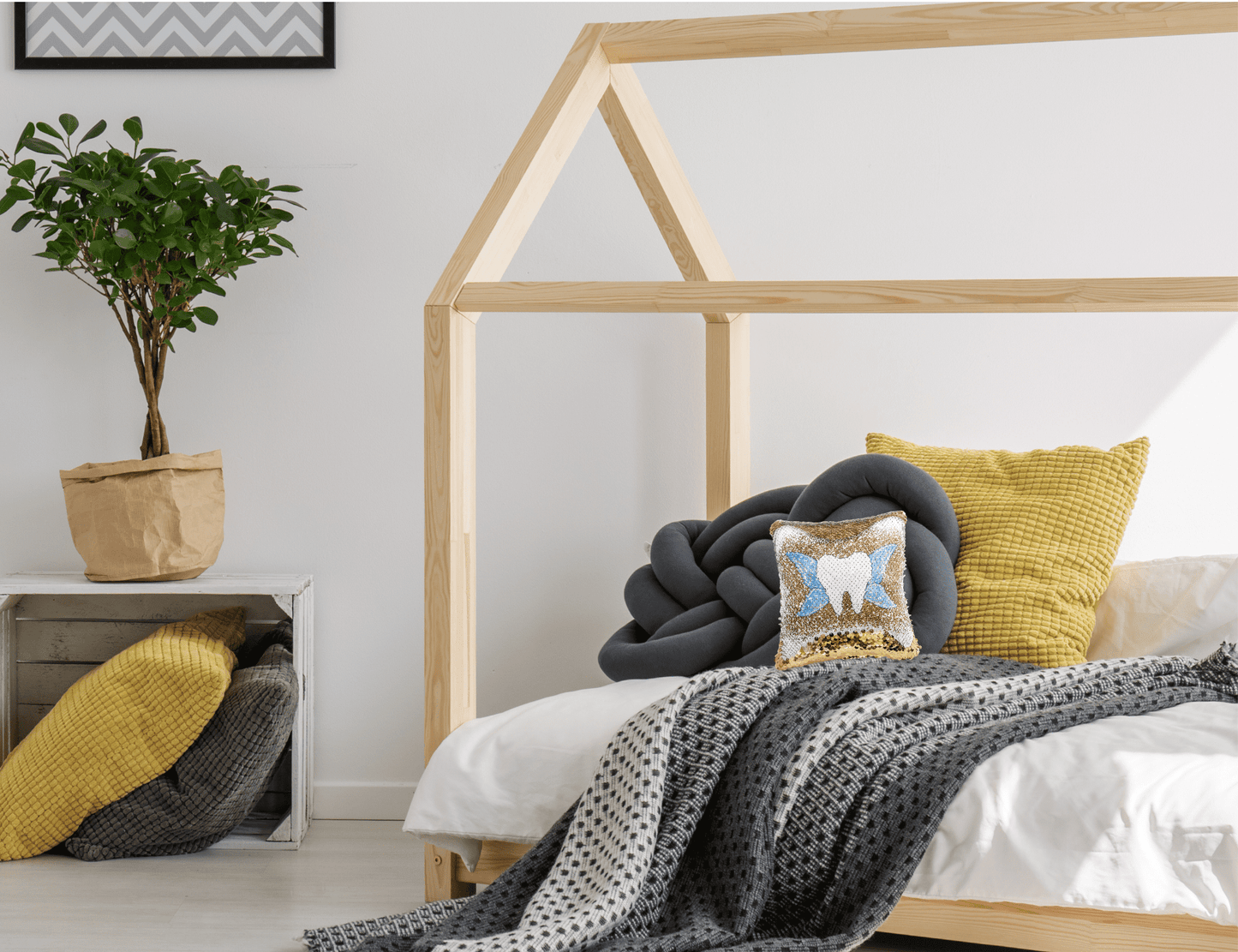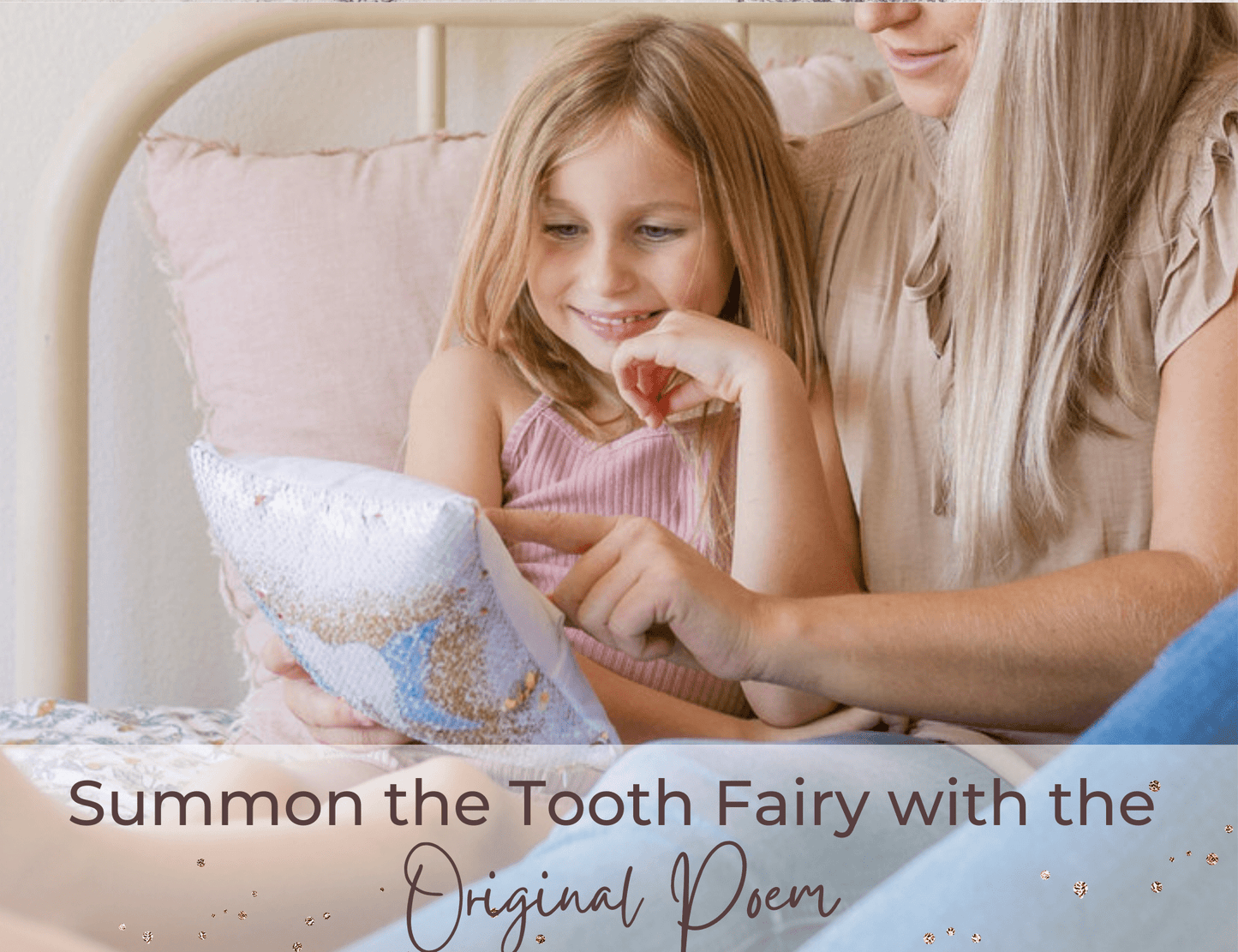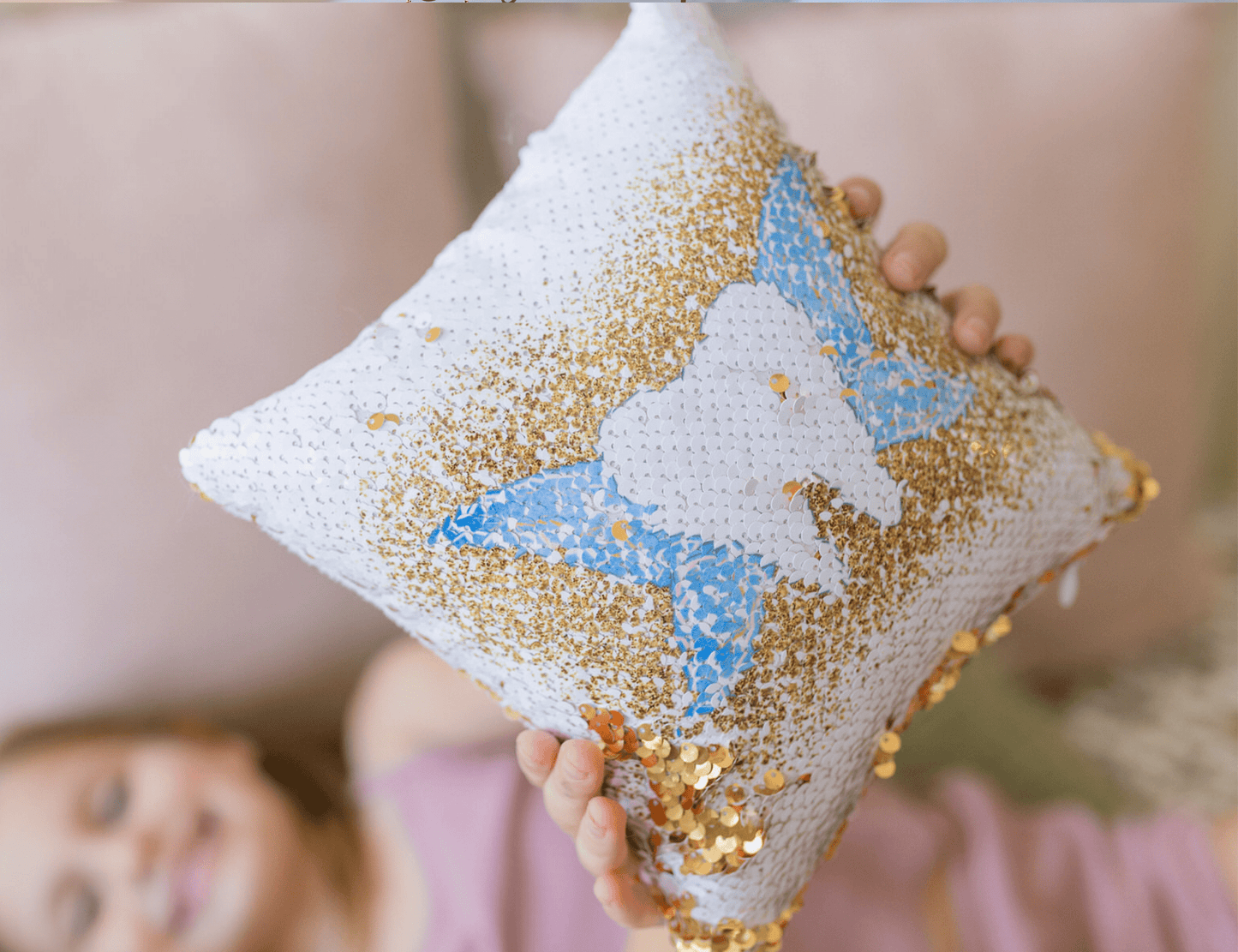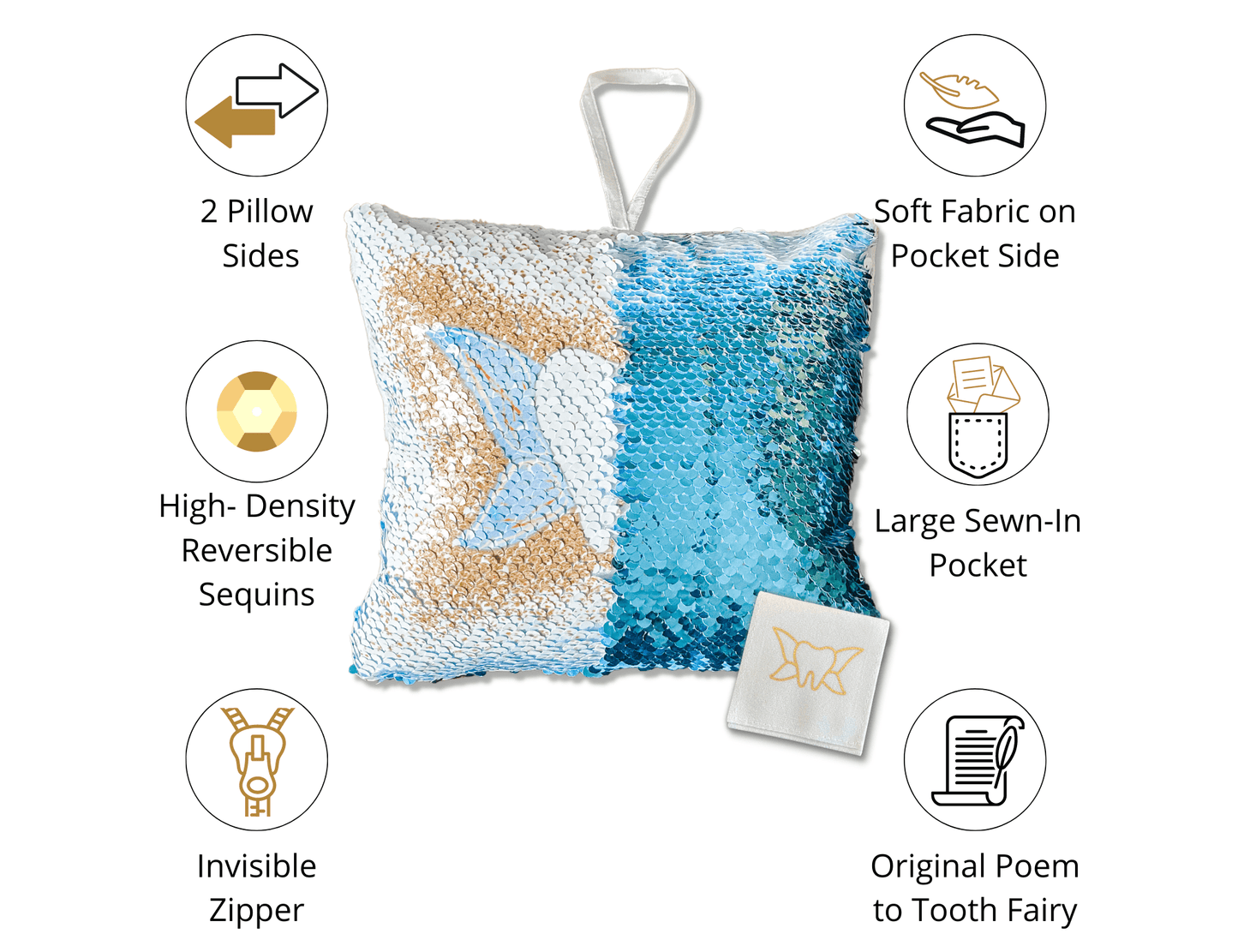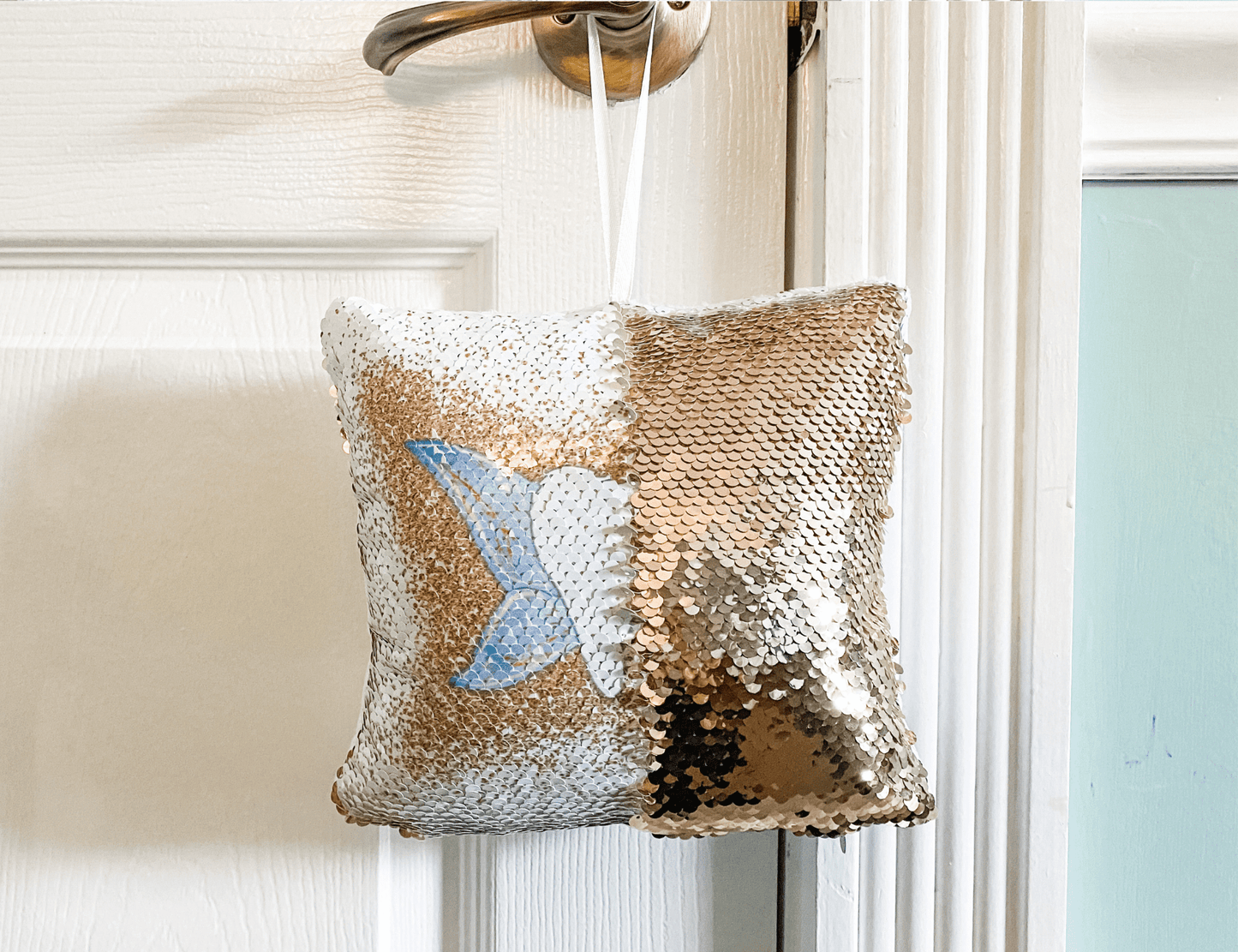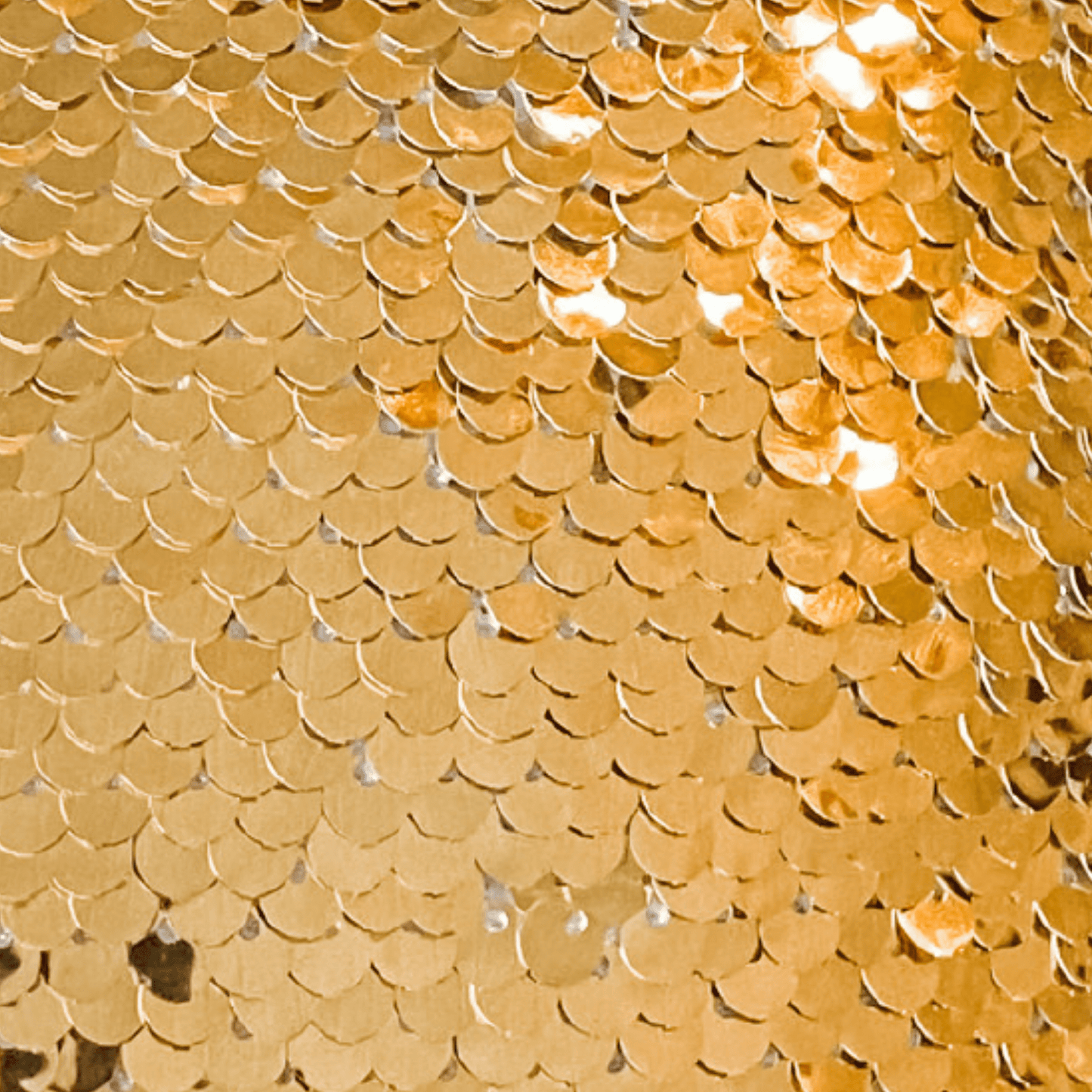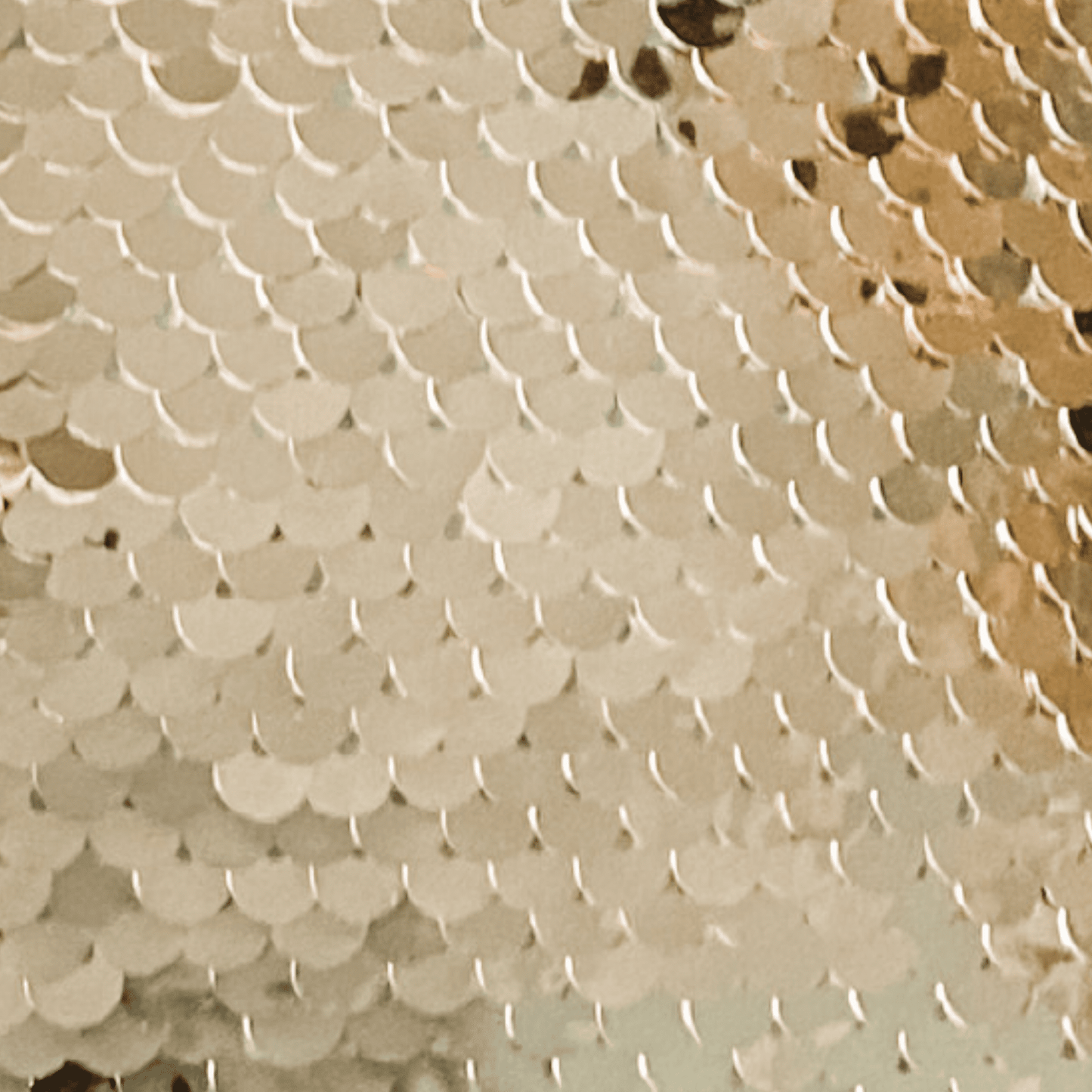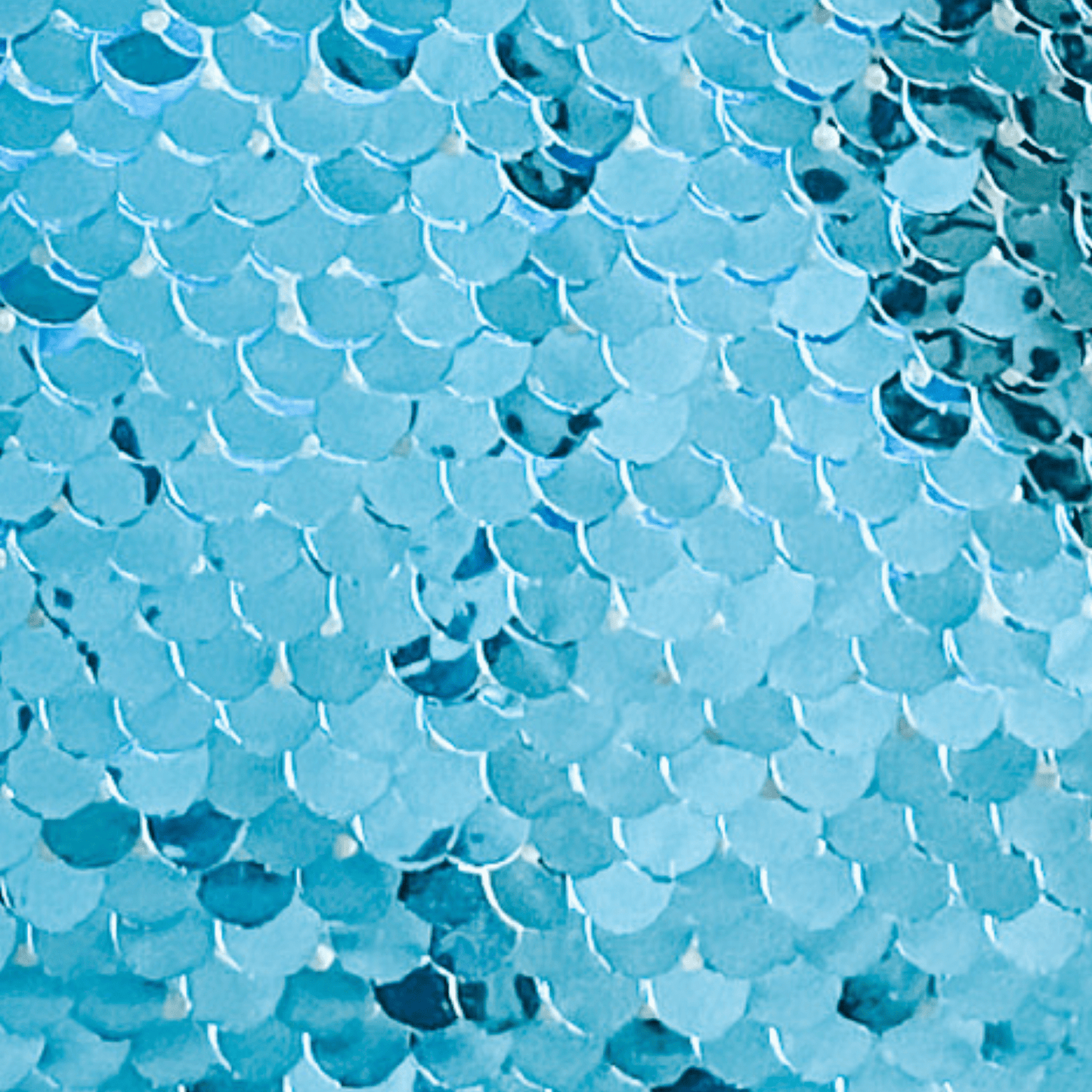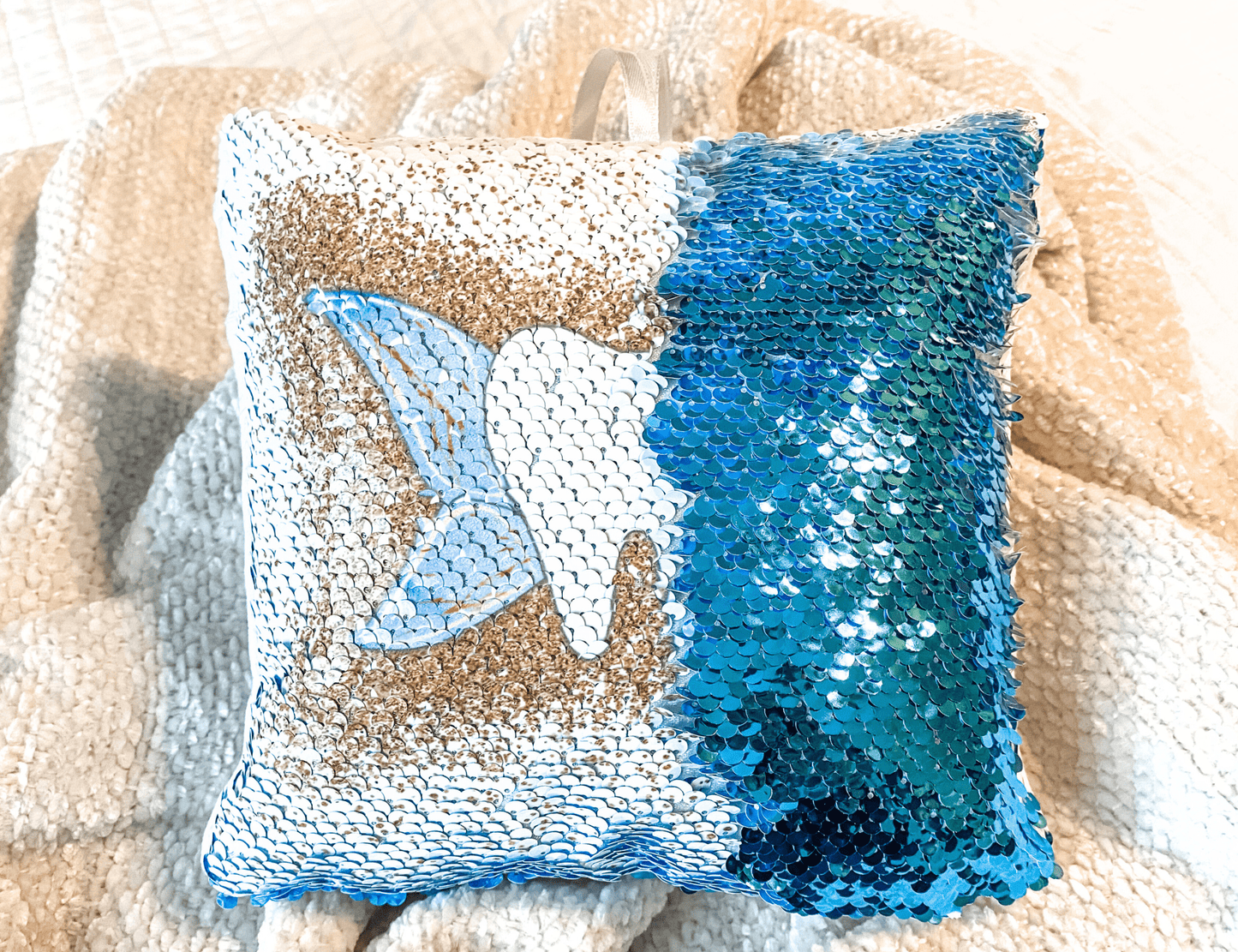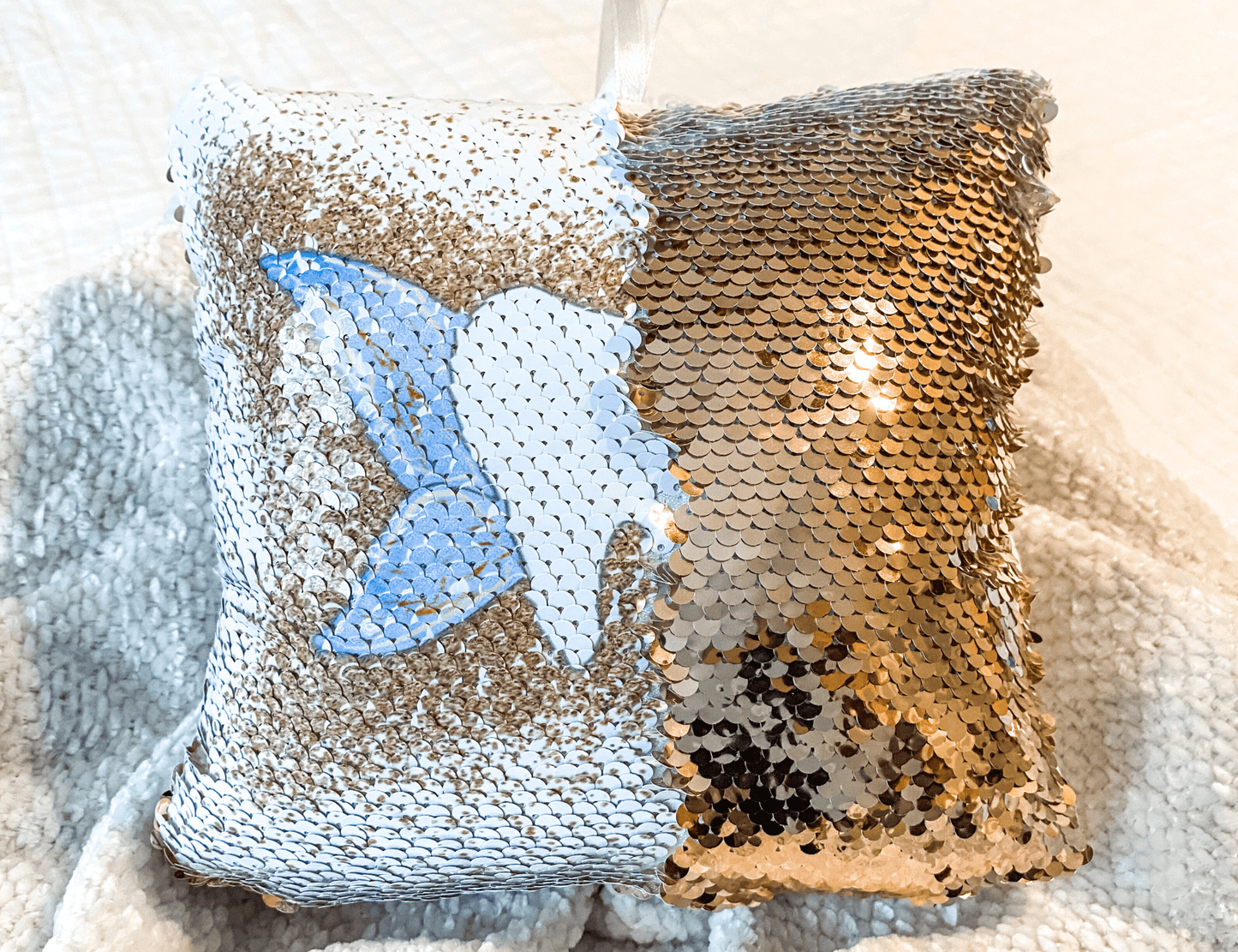 Free Shipping

Enjoy free shipping within the Continental United States.