Regular price
Sale price
$17.99 USD
Unit price
per
Sale
Sold out
Do you remember the excitement of losing your baby teeth?
The anticipation of a visit from the Tooth Fairy?
Or were you puzzled by the whole idea of teeth falling out?
Well, get ready to go on a whimsical and silly journey with Tooth Be Told, a heartwarming rhyming tooth fairy book that takes you into the bedtime world of three siblings awaiting a visit from The Tooth Fairy.

In this charming tale, you'll meet Clara, a spirited girl who wholeheartedly believes in the magic of the Tooth Fairy. She just lost her third tooth, and her excitement is through the roof! She can't wait for her favorite fairy to arrive. But her middle brother, Matthew, isn't as thrilled. He thinks something has gone terribly wrong. Shouldn't they rush to the hospital to put the tooth back? And what's with this fairy sneaking into their room to claim it? Matthew's not buying it. That's when David, the youngest sibling, steps in with his mischievous sense of humor. He sees both sides and supports each of his siblings, at the same time.

As bedtime approaches, this trio sets out to resolve their differences in the most dramatic and funny way only brothers and sisters can. Will they find common ground before it's time to sleep?

Join these lovable siblings on an unforgettable evening as they challenge each other's beliefs and dive into their vivid imaginations. Tooth Be Told is more than just a baby teeth book, it celebrates the magical rite of passage of losing baby teeth while exploring the excitement and fear that comes with growing up.

But wait, there's more to Tooth Be Told than just being THE Tooth Fairy book you've been looking for! It:
Explores the dual feelings of excitement and hesitation when losing baby teeth

Encourages young children to be brave and face their fears

Promotes the virtue of wonder and the power of imagination

Captivates young readers with its magical and heartwarming story

Engages children aged 4 to 10 with vibrant illustrations and relatable characters
Discover the joy, laughter, and wisdom that await within the pages of this tooth fairy book for kids - Tooth Be Told. THE bedtime storybook to read the night before the Tooth Fairy comes to your home! The delightful book is a must-have for your family's collection. It will ignite the imagination, spark conversations about growing up, and create treasured memories. Order your copy today and let the enchantment begin!

P.S. Within Tooth Be Told, Clara has her very own Tooth Fairy Pillow with a special poem and pocket on the back and receives Tooth Fairy Letters that your little one can receive too! Please visit the 20 Moments of Tooth Amazon Store to bring home this tooth fairy book set and bring this magical night to life!
Shipping & Returns

Shipping is free within the Continental United States. Please contact us at 20momentsoftooth@gmail.com to inquire about returns or exchanges.
Share
View full details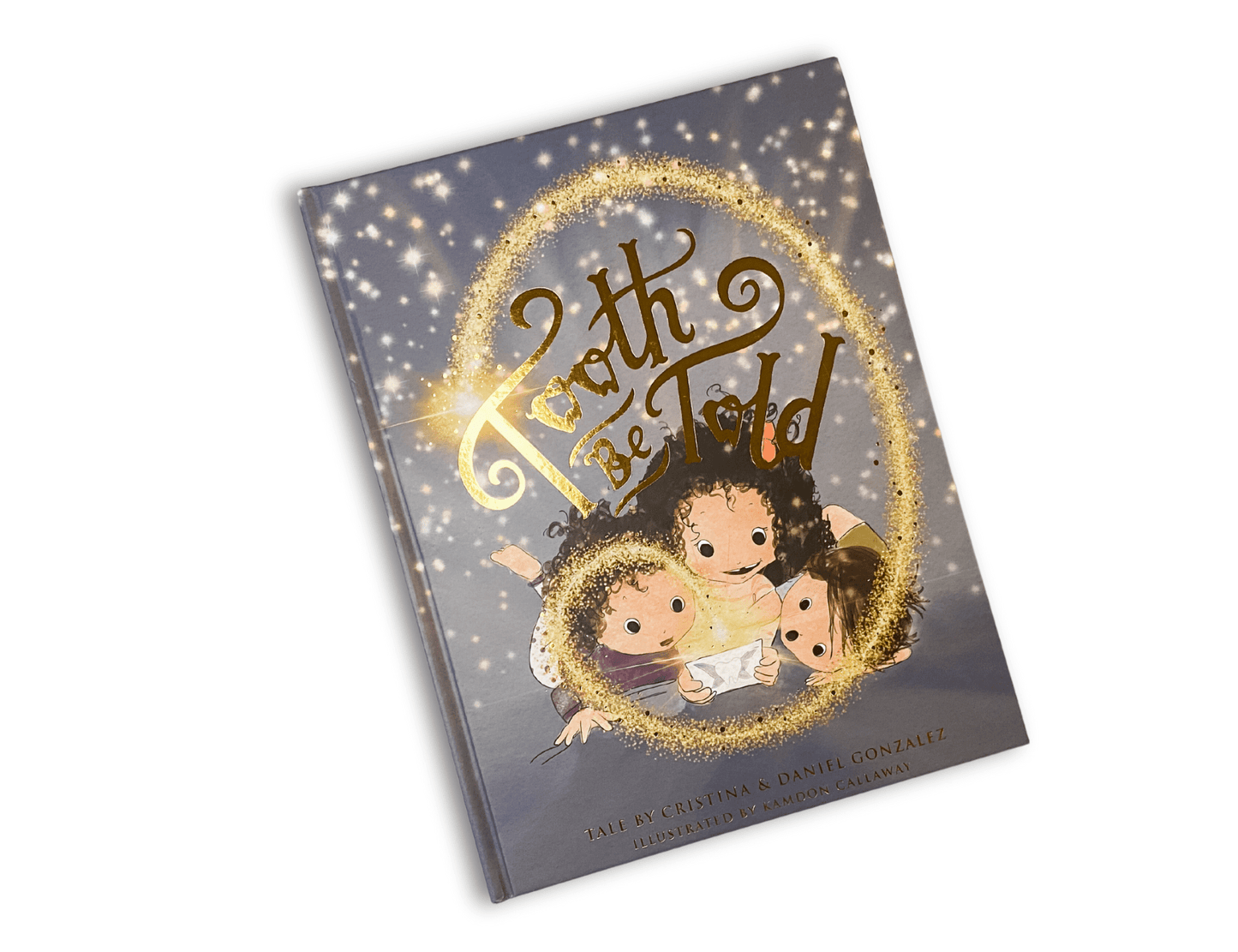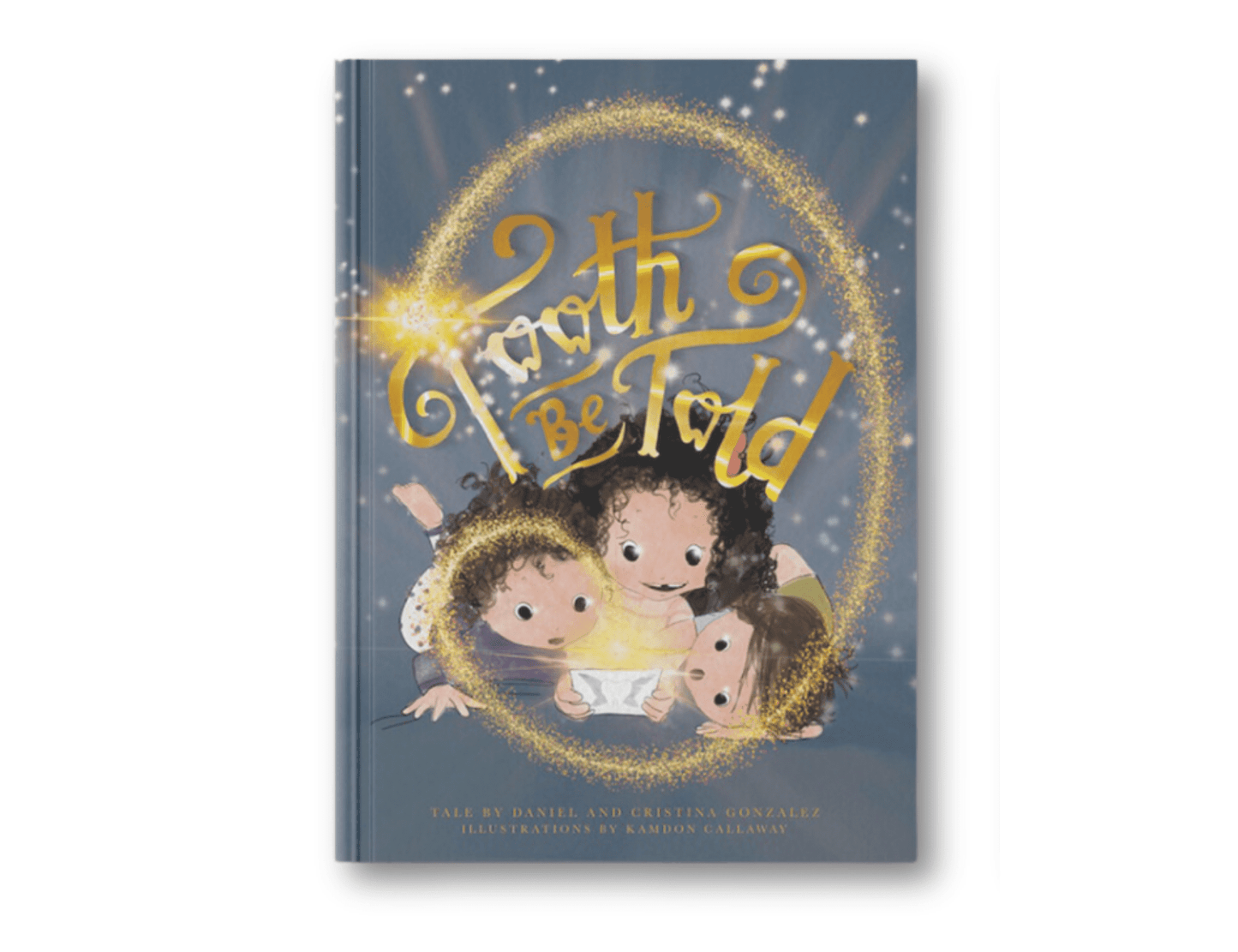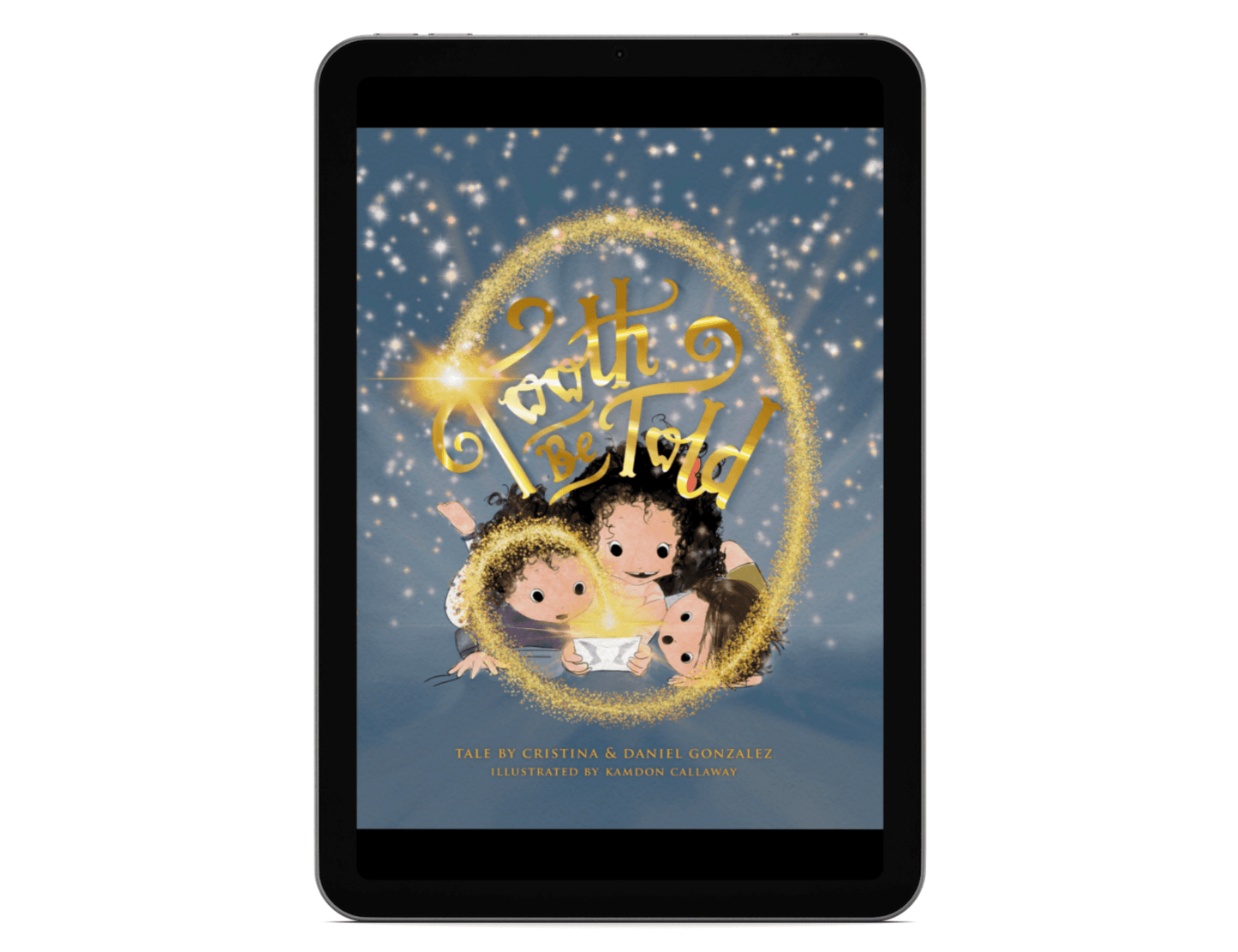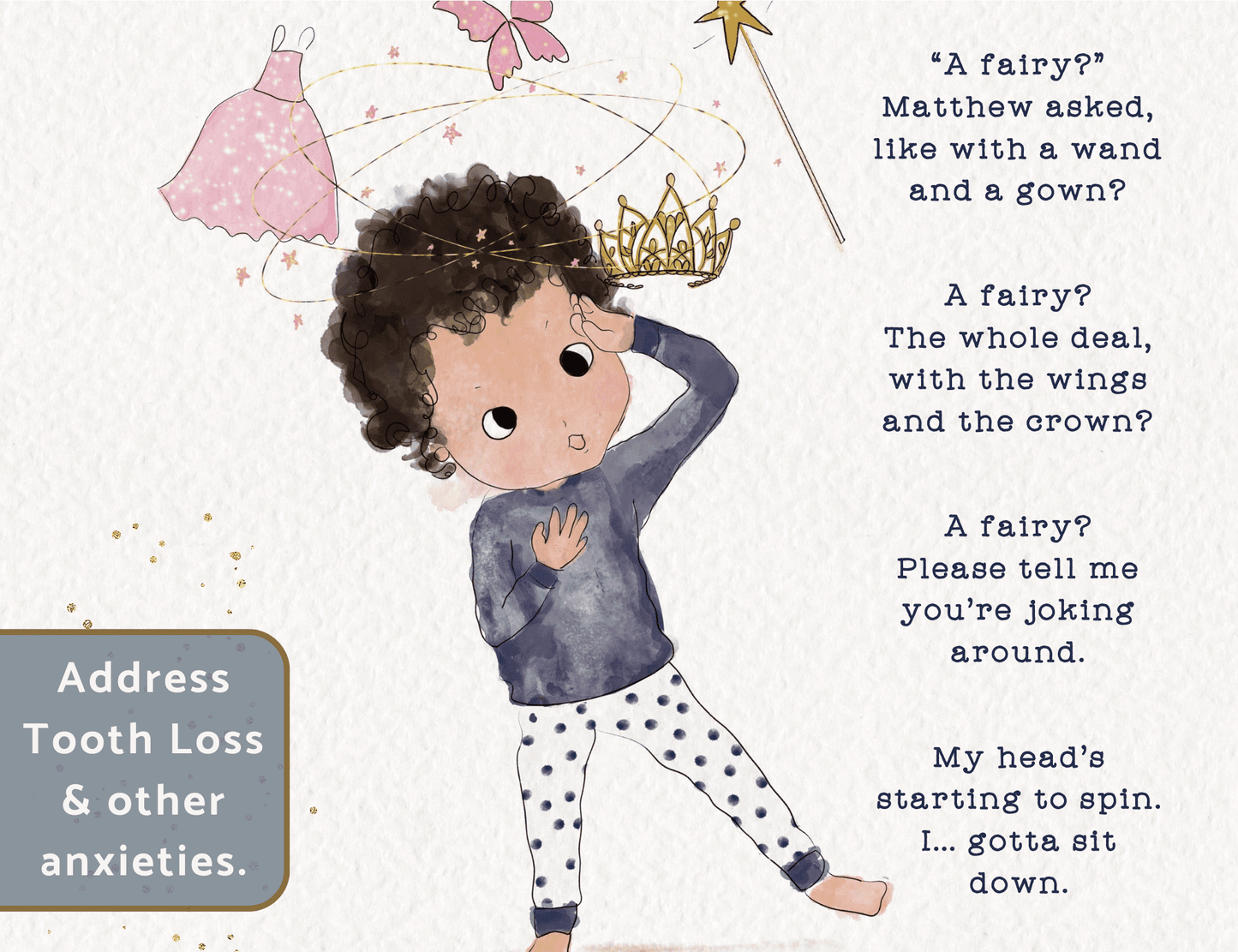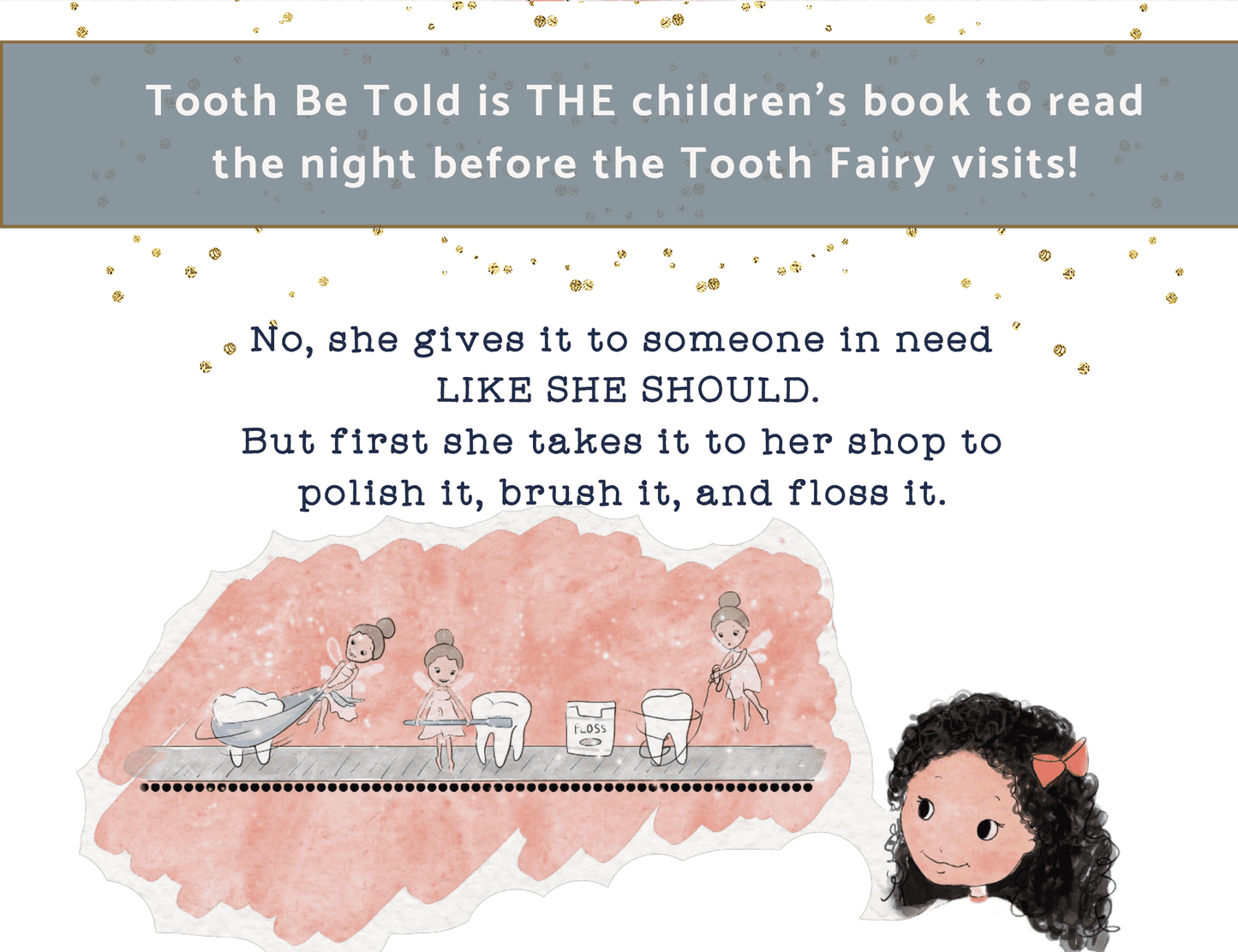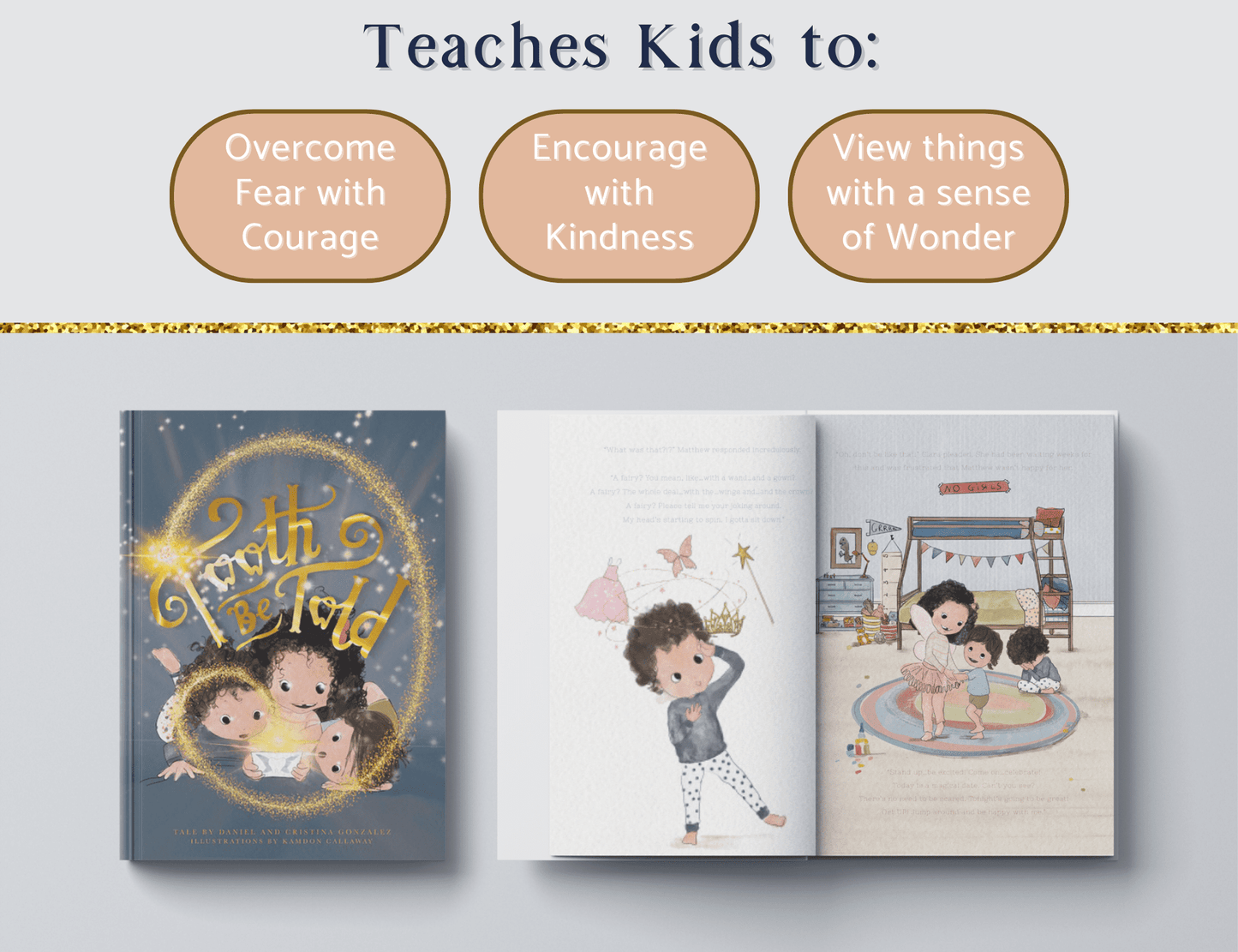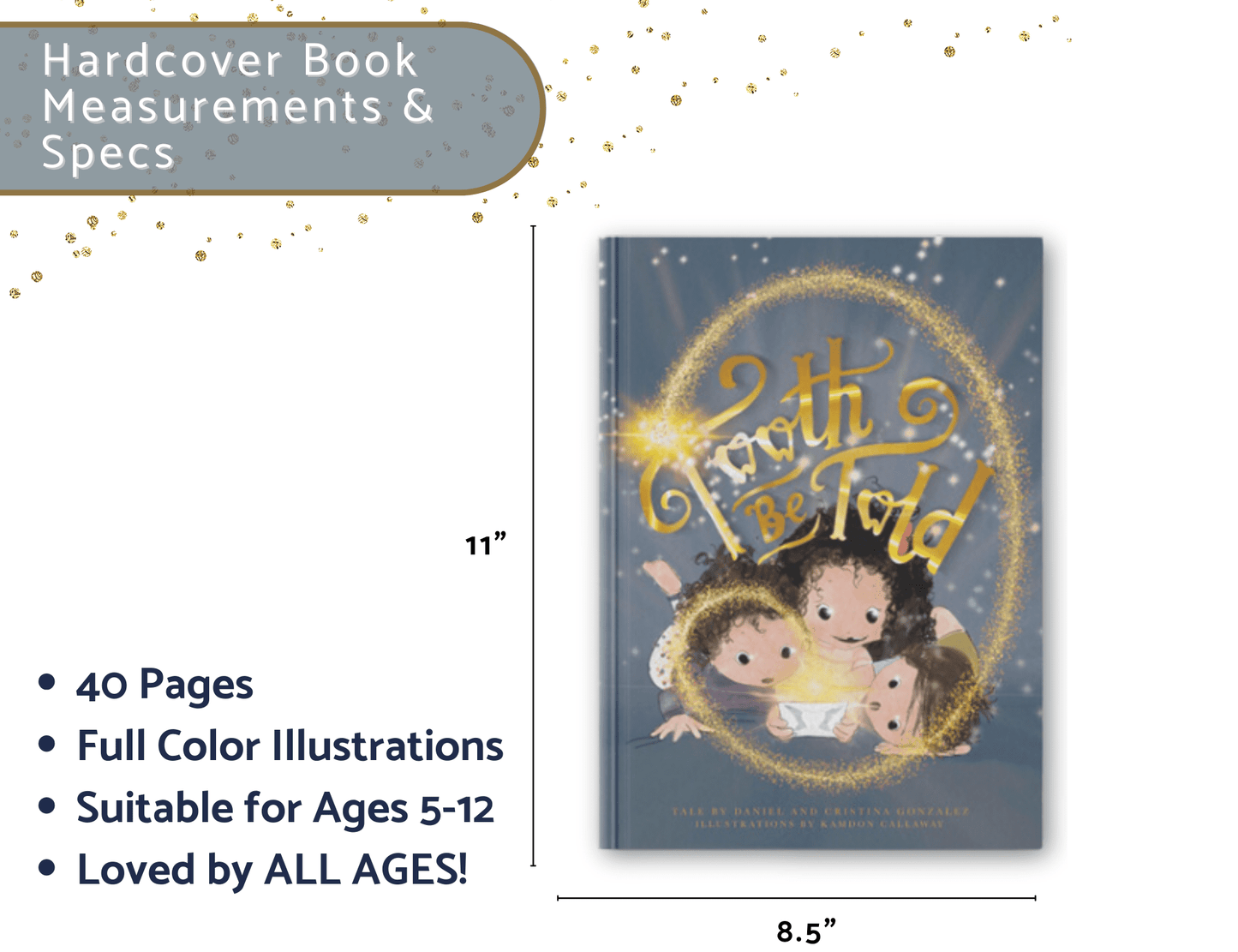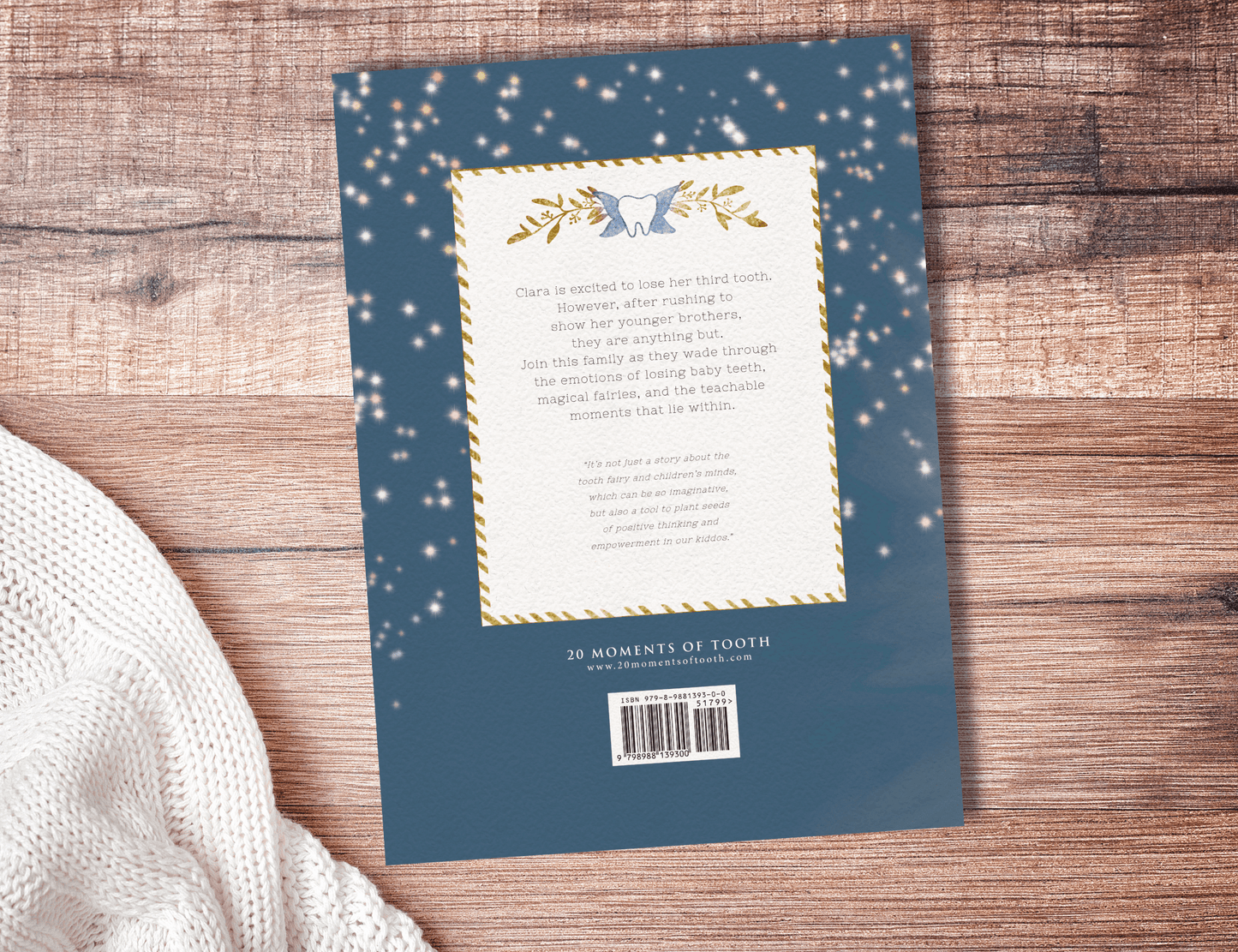 Free Shipping

Enjoy free shipping within the Continental United States.